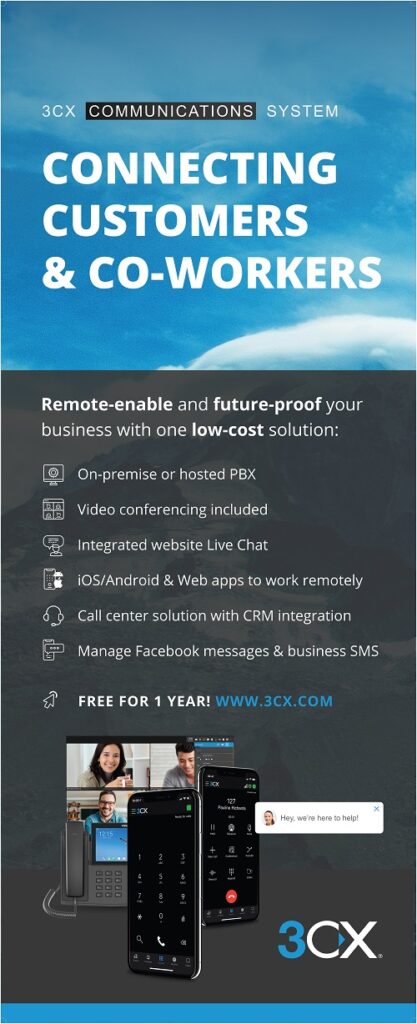 Did you know phone communication is still number one in small businesses? Researches show that 79% of customers would rather choose a telephone over the other communication channels.
The same applies to transportation companies that depend on reliable communications with brokers and drivers.
So, it is not surprising that transportation companies often search for a suitable phone system. On the other hand, we are witnessing the constant evolution of phone systems which brings a great variety to the market. One of such systems is VoIP.
A VoIP phone system functions just like a traditional one except that it makes and receives calls using the internet. Such a system will enable you to quickly add/ remove users and extensions. VoIP serves as a digital transport vehicle for phone calls and adds more features to voice communication.
Advantages of VoIP phone systems
With a VoIP phone system, you don't have to stay in one place, since it only needs an internet connection to exchange calls. It functions normally in the office, at home or anywhere you have internet access. VoIP technology doesn't even require a desk phone for your phone number to work. Android and iOS apps allow communication too. To make a call VoIP phone systems only need to be connected to a VoIP service provider. The service provider will use a series of servers to make that connection, which is to say it uses the cloud. Lines and calls are an important part of any communication, so when choosing a system, you should look at the costs and the number of calls. The system which provides both is 3CX, which is becoming very popular in the VoIP world.
What is 3CX?
3CX is a multi-award-winning software-based IP PBX (telephone exchange) that replaces classic hardware switches.
It is a phone, video and web conferencing platform, which helps you reduce costs and communicate no matter where you are. 3CX provides a unified solution for telephony, conference, video and a call center. It supports all the most popular SIP IP phones, VoIP adapters, and VoIP service providers via SIP and PSTN. The system is easy to maintain because it integrates into a Windows network environment. There are hundreds of options on the platform, such as merging branches, and enabling mobile teams to better communicate with office bases.
3CX has been a best-buy UC platform on the market for years, supporting all forms of communication, from the simplest telephony to the last word of technology such as web conferences and ClicToCall technology. By plugging a smartphone into a 3CX system, it becomes the equivalent of a desk and can use international SIP or GSM gateways. In the same way, it frees you from restrictions when you are abroad by eliminating the cost of roaming.
Let's take a look at some of the benefits of using 3CX:
There's no need for phone infrastructure
The installation is simple via web
You can keep the old number without the need for a pre-configuration switchboard
Users can configure their own extensions using web
Using SIP-based phones instead of buying expensive manufacturers' locked phones
Receive SMS and messages from Facebook or your website
Saving on calls through pre-configured VoIP SIP providers
By subscribing to our TMS you can get a professional VOIP phone system for free.
For new trucking companies, we have prepared a special promotion. You can receive two essential tools for growing your business – DispatchPal® Transportation Management System and 3CX® VOIP Phone System.
To find out more about this promotion you can click here.